Donate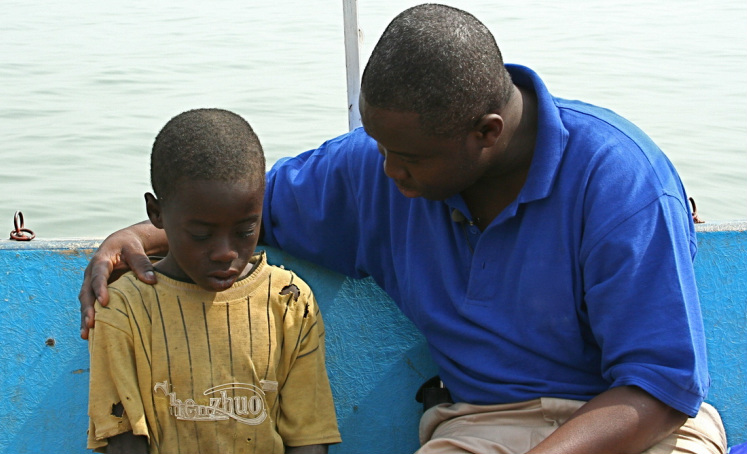 Right To Be Free is a registered 501(c)(3) non-profit organization in the USA. All operating costs are funded internally so 100% of your tax deductible donation directly supports victims of human trafficking. NO funds are ever paid to the masters to release trafficked children. We gratefully accept donations by credit card, PayPal or check. No amount is too small to save the life of a child. For every child rescued, future generations are set on a path that is free from captivity, abuse and poverty. Together, we save lives, give hope and restore dignity to exploited children.

Donate by credit card or PayPal*:
*If you would like to send us a message with your donation, you may do so on the final donation page by clicking on "Add special instructions to the seller." If your donation is part of the 5 For Freedom campaign, please include "5FF" in your message.
Donate monthly: (requires a new or existing PayPal account).

​Sign up for our newsletter below so you can see how your gift is truly saving and impacting the lives of enslaved children. Thank you!
Check Donations:

Please mail your check payable to "Right To Be Free" to:

Right To Be Free
Lorraine Dillon
1130 Old Colony Road
Lake Forest, IL 60045

* Please include your name and e-mail address so we may send you a receipt for your records. If you would like to make a donation in honor or memory of someone, please include the recipient's name, e-mail or mailing address and message. A letter will be sent to the recipient to notify them of your gift.


Multiply the impact of your gift

Your company may have a matching gift program. Please provide the following information to maximize the impact of your donation and if available, provide the company's matching gift form.