About Us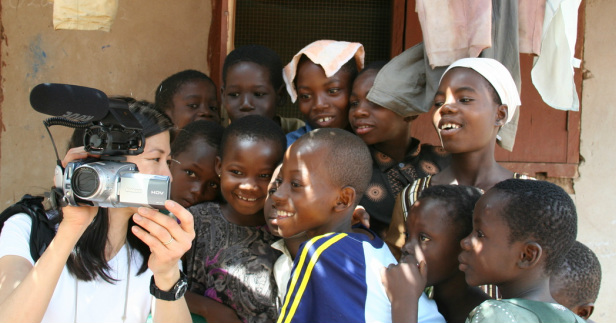 Mission
Right To Be Free is a 501(c)3 non-profit organization in the U.S. that funds the rescue and rehabilitation of trafficked children in Africa and broadens public awareness of human trafficking (modern day slavery). We directly fund the rescue, rehabilitation and reintegration of enslaved children in Africa. Our field partner,
Right To Be Free/Africa
, is a non-governmental organization (NGO) in Ghana, that works on the front lines to stop child trafficking and save child slaves. Our educational outreach programs raise awareness of human trafficking through complimentary presentations to schools, civic and trade organizations, community groups and churches in the U.S. and worldwide.
All operating and administrative costs and public awareness programs are funded internally so 100% of every tax deductible donation directly supports enslaved children.
Board of Directors
Our volunteer board is committed to the eradication of human trafficking.

Jennifer Brown
Clinical Mental Health Counseling/Expressive Therapies
Lorraine Dillon
Founder & President
Karin Springer
Secretary